Welcome To Dekko Tentage!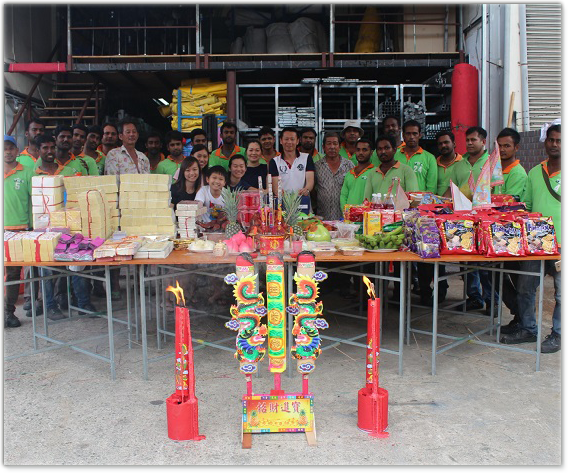 Dekko Tentage is one of the leading tentage companies in Singapore. We not only provide a variety of tentage rental options, but also offer you end to end solutions for your events.
We have an impressive portfolio featuring hundreds of satisfied clients, we promise you excellence in our service and quality of products. At Dekko Tentage, we are committed to delivering quality yet affordable tentages for your every event needs. Our business idea supports this vision by providing event solutions including tentages, stage platforms, event furniture, and decorations to meet each's budget.
Types of Tentages & Equipment for your Event Needs
Tentages, Marquees & Canopies
Stages & Platforms
Seating Gallery
Stages
Tables, Chairs & Benches
Power Generators
Electrical accessories
Mobile Toilets
Air-conditioners
Fans & Air-coolers
Over the years, there is an increase in demand towards tentage rental in Singapore, as it provides good shelter and coverage for weddings, receptions, corporate events, trade shows, groundbreaking and more. In addition, the shapes and sizes are also customizable, providing clients with great flexibility.